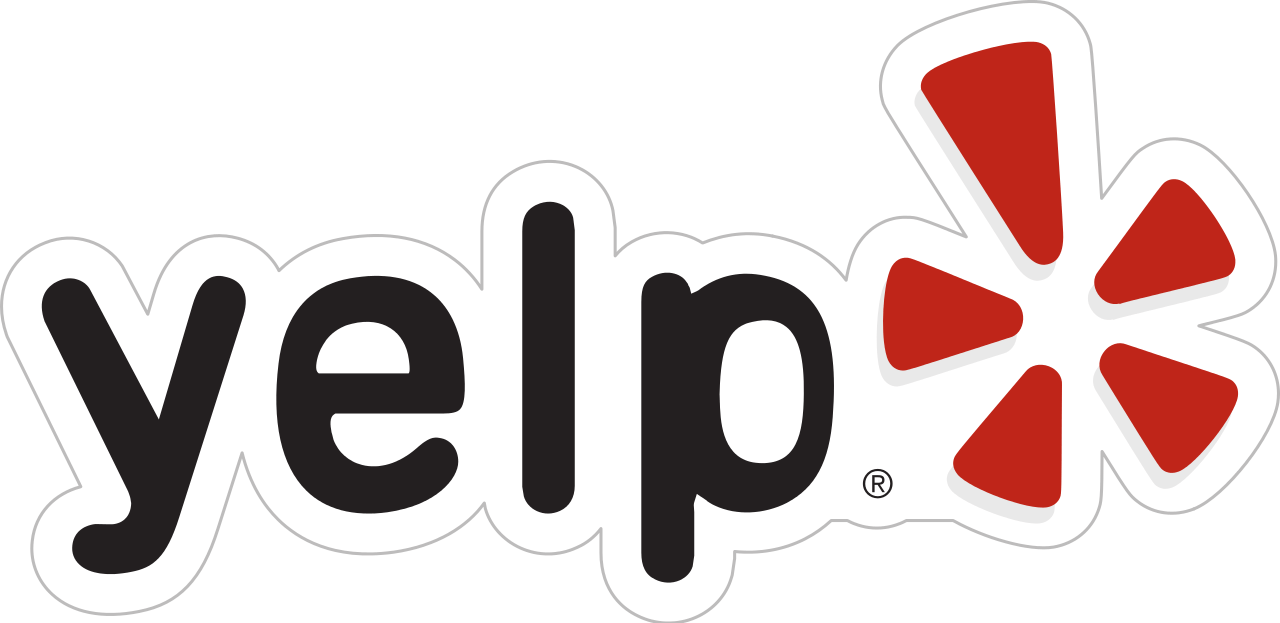 I chose Oriana Shea and now that the house has been sold I can say that it would not have been possible to have a better experience than I did with Oriana and her team.
Oriana and a work crew took over and did everything that was needed including paint inside and out, new tiling, new hardware and light fixtures everywhere, etc. Oriana got very good prices for the work to be done and was pretty careful about how she spent my money. The quality of the work was very good. Oriana had great taste, great ideas and was flexible and accommodating in every way. It was amazing that I was able to just walk away and Oriana did everything needed to get the house in great shape and look great for the sale. Add "construction manager" to Oriana's list of skills!
The house was listed and sold in a few days with 26 offers. Everything went so well I sort of wish I could do it again!