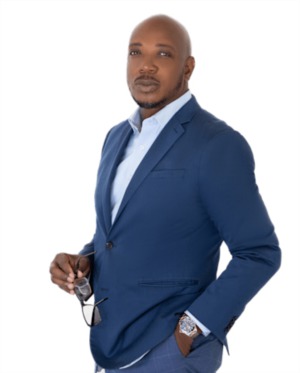 Avery Richey is dedicated to providing a stress-free and memorable experience for all of his clients. As a 25-year veteran in the automotive finance and insurance industry, Avery brings a distinct, expert knowledge of fiscal necessity, market fluctuations, and economic trends to all of his clients and negotiations. With his ability to utilize his masterful financial "savoir faire," Avery consistently meets and exceeds the needs and demands of his clients.
At The Oriana Shea Group, Avery specializes in Southern California's fast-moving real estate market, and uses a combination of hard work, integrity, experience and is solution-based to generate optimal results. He applies his knowledge and familiarity with the local communities to ensure each of his clients finds the ideal environment, atmosphere, and locale suited to their tastes and expectations.
Aside from maintaining client relationships and enjoying time with his family, Avery works alongside several nonprofits and local churches to organize 5k and 10k walks and runs to raise funding for cancer research, and is also a lead usher at the Love and Unity Christian Fellowship of Southern California.