Sergio Ciba
Buyer Specialist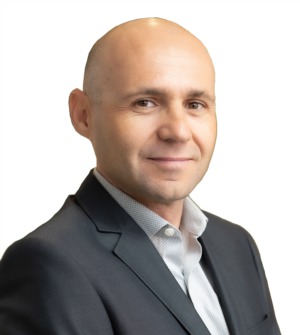 As a former restaurateur turned business broker, Sergio, spent his days applying a decade's worth of experience to help people buy and sell real estate.

My favorite days are those where I'm networking, out "beating the streets." He enjoys meeting people everyday and assisting those who are actively looking to buy real estate. I enjoy meeting people who are ready to move on to the next chapter of their life, and I'm the person who can help make that happen!"

When Sergio not selling real estate, he enjoys sailing into the sunset in Newport or Long Beach, wishing he could shoot par on the front nine, or hiking Laguna's beautiful ocean view trails.