Your Ultimate Home Maintenance Checklist for the SPRING Season
Posted by Oriana Shea on Monday, June 20, 2022 at 11:19 AM
By Oriana Shea / June 20, 2022
Comment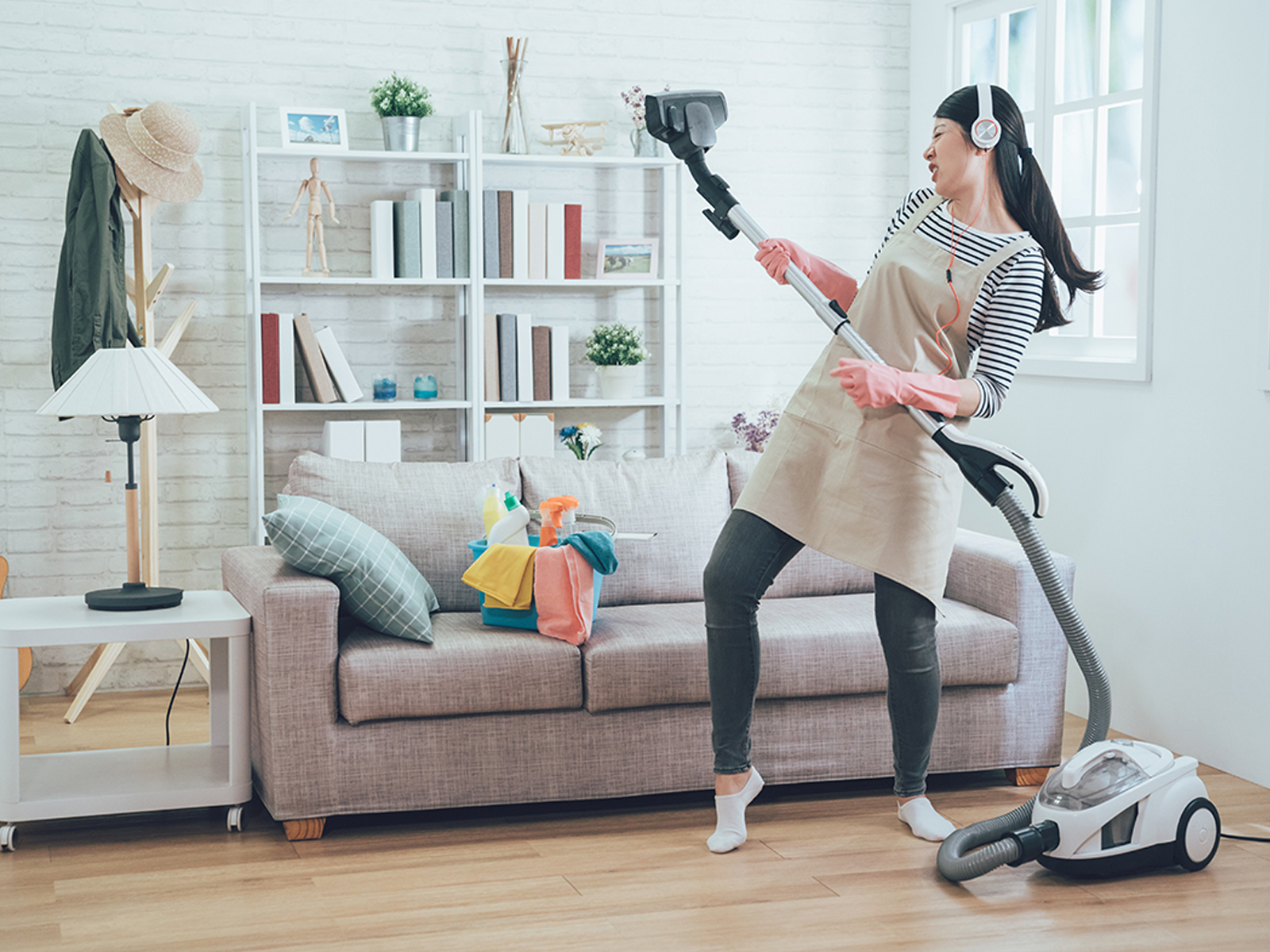 Your Ultimate Home Maintenance Checklist for the SPRING Season
Being a homeowner has its advantages, we must say. Although it is a great responsibility it does in fact pay off big in the end. Just like your vehicle you drive, it is important to remember the necessary check ups to make sure it is driving smoothly. Continuing to check on your home both inside and out is one in the same.
These check ups are useful to prevent breakdowns of your home such as: checking your appliances, HVAC systems, plumbing, and electrical systems. In the long run these helpful tips will potentially save you time and money, along with keeping your home looking in the best shape.
During this Spring, remember to do the following and check off these items on your Home Maintenance List:
Inspect roofing for missing, loose, damaged shingles or leaks.

Change the A/C filter

Clean windows and door screens

Polish wood furniture, and dust light fixtures accordingly

Power wash windows and siding

Remove leaves and/or debri from gutters and downspouts

Replace batteries in smoke and carbon monoxide detectors

If possible, have professional inspect septic or plumbing system

Inspect sink, shower, and bath caulking for deterioration

Vacuum lint from dryer vent

If applicable, inspect chimney for any damage

Repair/ replace caulking and weather stripping around windows, doors, and mechanicals

If applicable, remove insulation from outdoor faucets and check sprinkler heads.

Have A/C serviced

Drain and flush water heater

Fertilize your lawn
These are some helpful tips that will assist you in getting your home ready for the Spring season. Keeping up with these general maintenance tasks will put you ahead of the rest especially if you are planning to sell your home.
Call (562) 270-1775 Today or Contact Us HERE!