Do Eco-Friendly Features Help Homes Sell Faster
Posted by Oriana Shea on Tuesday, November 29, 2022 at 7:30 AM
By Oriana Shea / November 29, 2022
Comment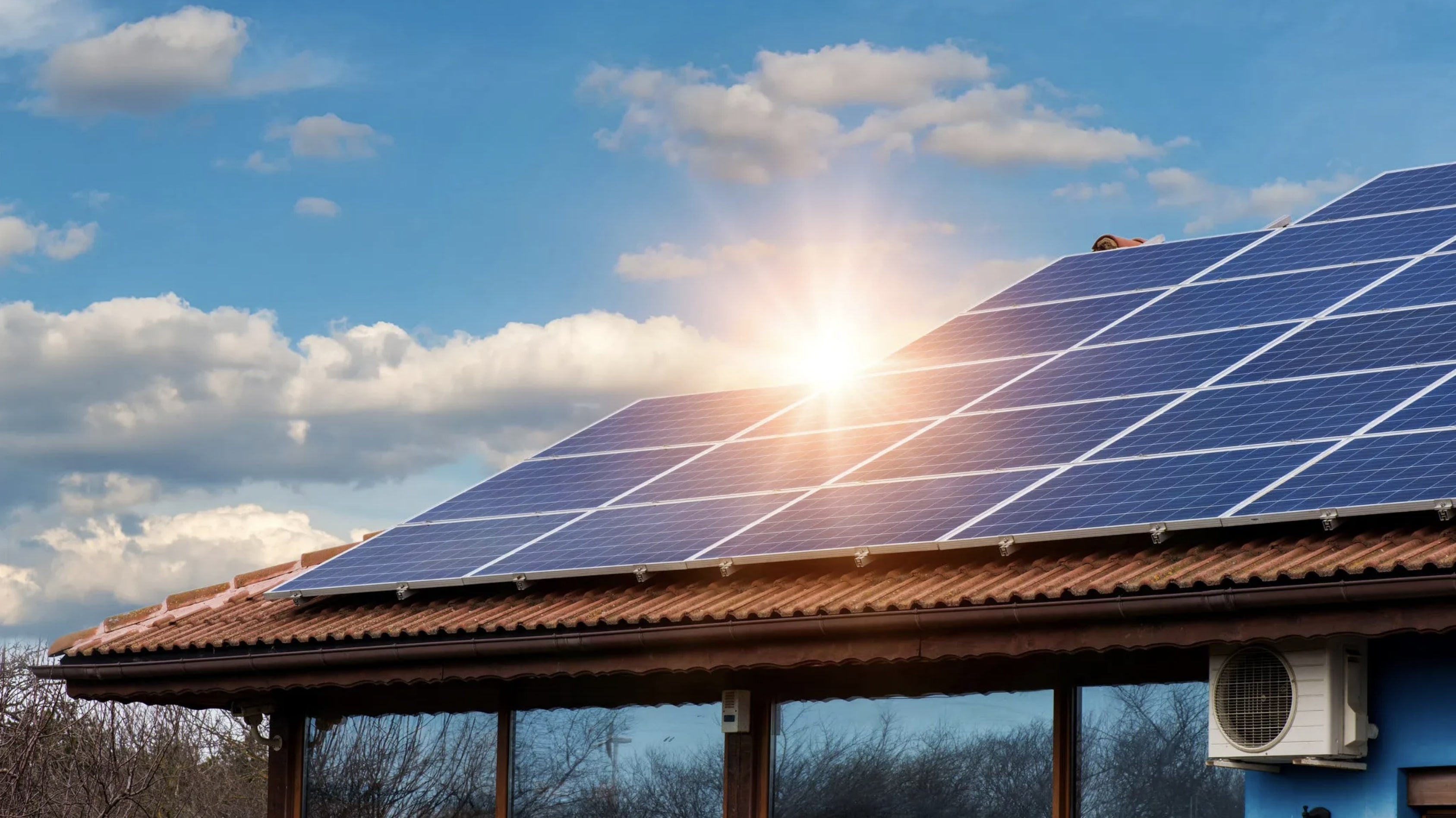 Homes with eco-friendly features can sell faster than expected, indicating that today's buyers are seeking out and competing for homes that are more sustainable.
A Zillow analysis finds homes with electric vehicle charging stations and drought-resistant landscaping can sell more than nine days faster than similar homes. Features that offer some protection from climate disasters and other natural hazards, such as hurricane shutters or stilts, can help a home sell for more money.
"Climate change is impacting what buyers are looking for in a home and how they want to live," said Amanda Pendleton, Zillow's home trends expert. "A previous Zillow survey found nearly two-thirds of young adults believe climate change will affect their homes or communities in their lifetime. Those generations are now aging into their prime home-buying years, conscious of their ecological footprint and making purchase decisions based on their beliefs, values and principles."
Energy-saving features are increasingly desirable in a high-inflation world where many other expenses are rapidly rising. Zillow's 2022 Consumer Housing Trends report found that recent buyers are more likely to say an energy-efficient home is very or extremely important (67%), compared to 2019, when 56% of buyers felt that way. And in a recent survey, a panel of housing experts predicted energy prices would increase this year more than home prices, rents, food costs, wages and stock prices.
Bottom Line
Don't rely on a crystal ball, or guess what features will benefit your home. Eco-Friendly features will help you while living in the house and will increase your return when you go to sell. Talk with The Oriana Shea Group, and have the conversation…
Call (562) 270-1775 Today or Contact Us HERE!
Source: Industry Dive Content Marketplace