4 Reasons To Sell Your Long Beach Home Now
Posted by Oriana Shea on Friday, October 29, 2021 at 1:15 PM
By Oriana Shea / October 29, 2021
Comment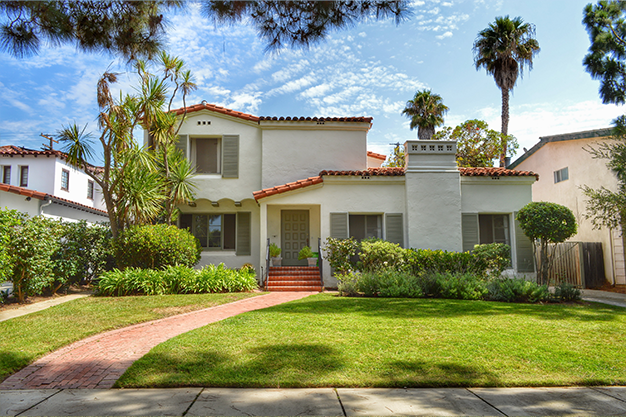 Are you thinking about selling your Long Beach property but not sure if it's the right time? Perhaps you're hesitant about the market and whether you'll be able to find another home. Or maybe you're reluctant about what you need to do to prepare your home for the sale process. Whatever the case is, we're here to tell you that now is the best time to sell! Here are four reasons to sell your Long Beach home now:
1) Your Property Will Sell Fast
Inventory is low and homebuyer demand is higher than ever before. What does this mean? The current demand for homes in Long Beach, California has skyrocketed over the last year. With limited inventory, your house will now be considered by more homebuyers than in previous years. And according to the National Association of Realtors (NAR), there's no slowing down. On average, houses across the United States are selling in just 17 days, but here in Long Beach, we are averaging roughly 9 days.
2) Buyers Are Willing To Compete For Your Property
In addition to selling faster, homes are also receiving more offers than ever before. In fact, NAR reports that sellers are seeing an average of 4.5 competitive offers when listing their property. Receiving several offers means you can select the best one for your situation and financial well-being.
3) Home Prices Are Up
Given the current race for housing, property values are appreciating at an astounding rate! In this market, you can expect to receive the asking price, or more, for your home. And don't be surprised if you receive multiple offers within the first few days of listing.
4) Mortgage Rates Are Low But Won't Be Forever
In 2020 mortgage rates fell to near record lows fueling more buyers to enter the market. As buyers continue to find favorable mortgage options it only increases demand; however, rates are beginning to climb. Without low rates at play, demand will eventually fall. And while there is no way to predict where rates will be in the future, the current upturn is one of the best reasons to sell your property now!
Make The Move Now!
Don't delay, the combination of housing supply challenges, low mortgage rates, and extremely motivated buyers gives sellers a unique opportunity that won't last long. If your current home no longer serves you, it's time to make a move.
The Oriana Shea Group can't wait to support you and your real estate needs. Whether you're selling your Long Beach residence at the most opportune of times or searching for your dream home, Oriana and her team of real estate experts will help you every step of the way.
Call (562) 270-1775 Today or Contact Us HERE! to create your dream future!