Homeowners Agree, It's A Great Time To Sell Their Home
Posted by Oriana Shea on Monday, June 6, 2022 at 9:59 AM
By Oriana Shea / June 6, 2022
Comment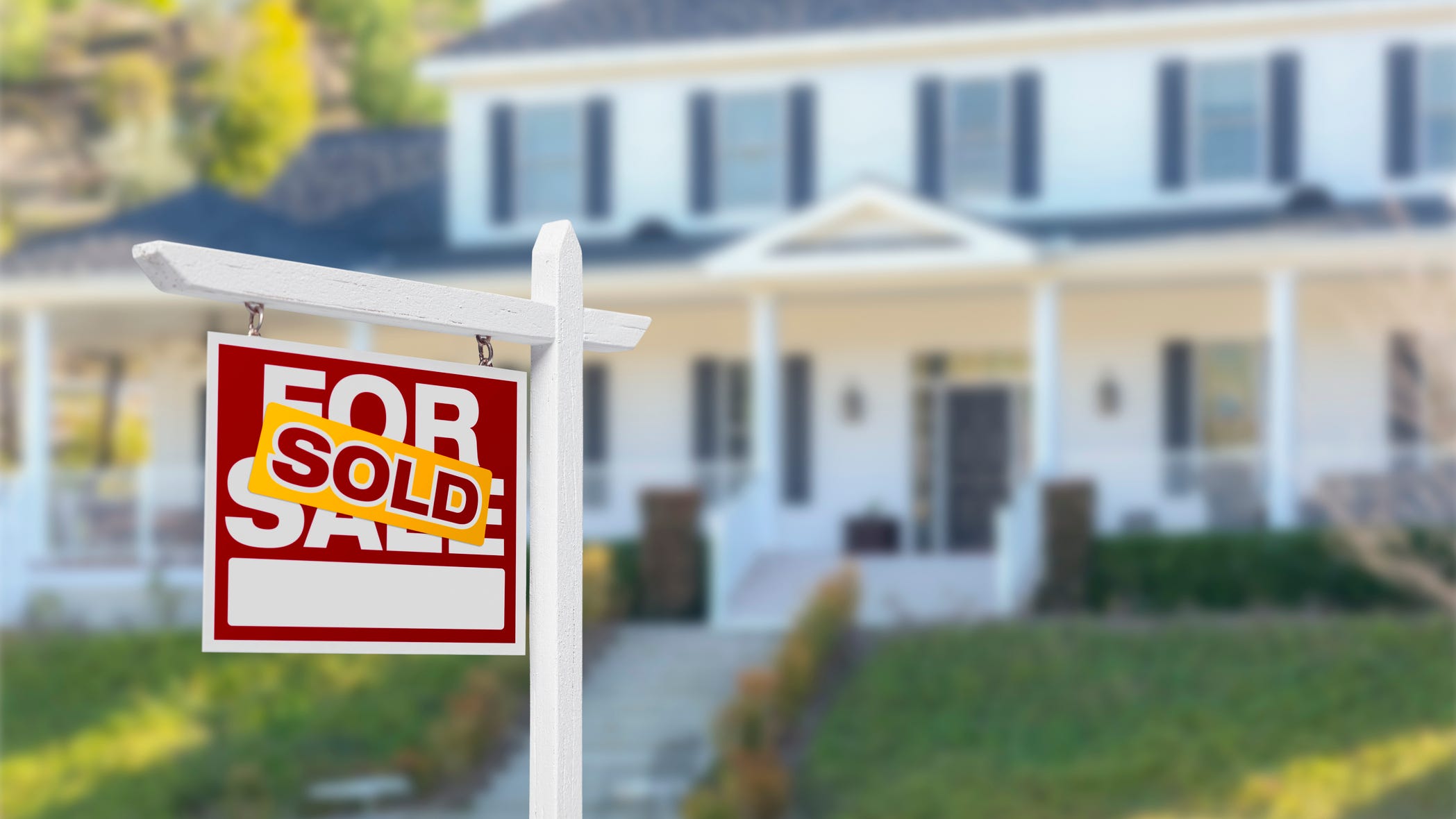 Hands down, in the first quarter of 2022, there are strong signs of it still being a sellers market. What does that mean for you? Like many other homeowners in Southern California, you are probably on the fence about selling your home. With everything from the recent health crisis to rising mortgage rates, it leaves sellers wondering if this is the best time to move.
According to the latest Home Purchase Sentiment Index (HPSI) from Fannie Mae, upwards of 76% of consumers believe NOW is a great time to sell their property. The funny thing is, in the recent survey respondents think it is an even better time to sell a house today than they did leading up to the health crisis.
Why Are Consumers So Optimistic About Today's Housing Market?
Record high equity gains to a historically low housing supply with a substantial buyer demand, is leaving current homeowners with even more motivation to sell. Believe it or not, there are far more buyers in today's market than there are homes for sale!
How Supply & Demand Can Impact Your Buying and Selling Goals?
Like we previously mentioned above, there are still far more Buyers searching for homes than Sellers listing their houses. In regards to the concept of Supply & Demand, this means that home prices are generally going to naturally rise.
Why is that? Quite simply because when you have more buyers than you have of an item to sell them that causes the value of said item to rise. This is precisely what is happening with the current housing market. So knowing there is very little supply and a huge demand, having a game plan with your agent can go a long way. With that said, there are still homes not selling in this market. The bigger question is why a home would sit in a market like this. There are two reasons, poor presentation & marketing will cause the buyer to "swipe left" and skip it all together and a poor pricing strategy will also deter buyers.
What Does This Mean If You Are A Seller?
Supply is in fact struggling to keep up with the demand of homeownership in Southern California. In Long Beach, as of February 2022, inventory is scarcely low with only 1-1.5 months of inventory available. That gives you a huge advantage to the numerous buyers who are having a hard time getting their offer accepted. As a seller, with the demand being where it is, can in fact continue to drive these home prices upward.
What Does This Mean If You Are A Buyer?
As a buyer, you have in fact fewer options available to secure your offer. You will likely see a lot more competition, so strategy is key. For starters, make sure you have someone you can trust and who truly understands the market working for you and by your side. Be ready to act quickly when the time is right. You can still succeed as a Buyer today if you have a trusted real estate professional like Oriana and her team by your side every step of the way.
Bottom Line
if you are a Seller, Homebuyer, or both, knowledge is in fact power. Connect with The Oriana Shea Group to get a better understanding of the local market and how you can achieve your real estate goals. If you are ready to take advantage of this fantastic sellers market, contact Oriana today at 562-270-1775. We would love the opportunity to earn your business and your trust.
Call (562) 270-1775 Today or Contact Us HERE!