Perfect House, Wrong Neighborhood?
Posted by Oriana Shea on Tuesday, January 10, 2023 at 7:15 AM
By Oriana Shea / January 10, 2023
Comment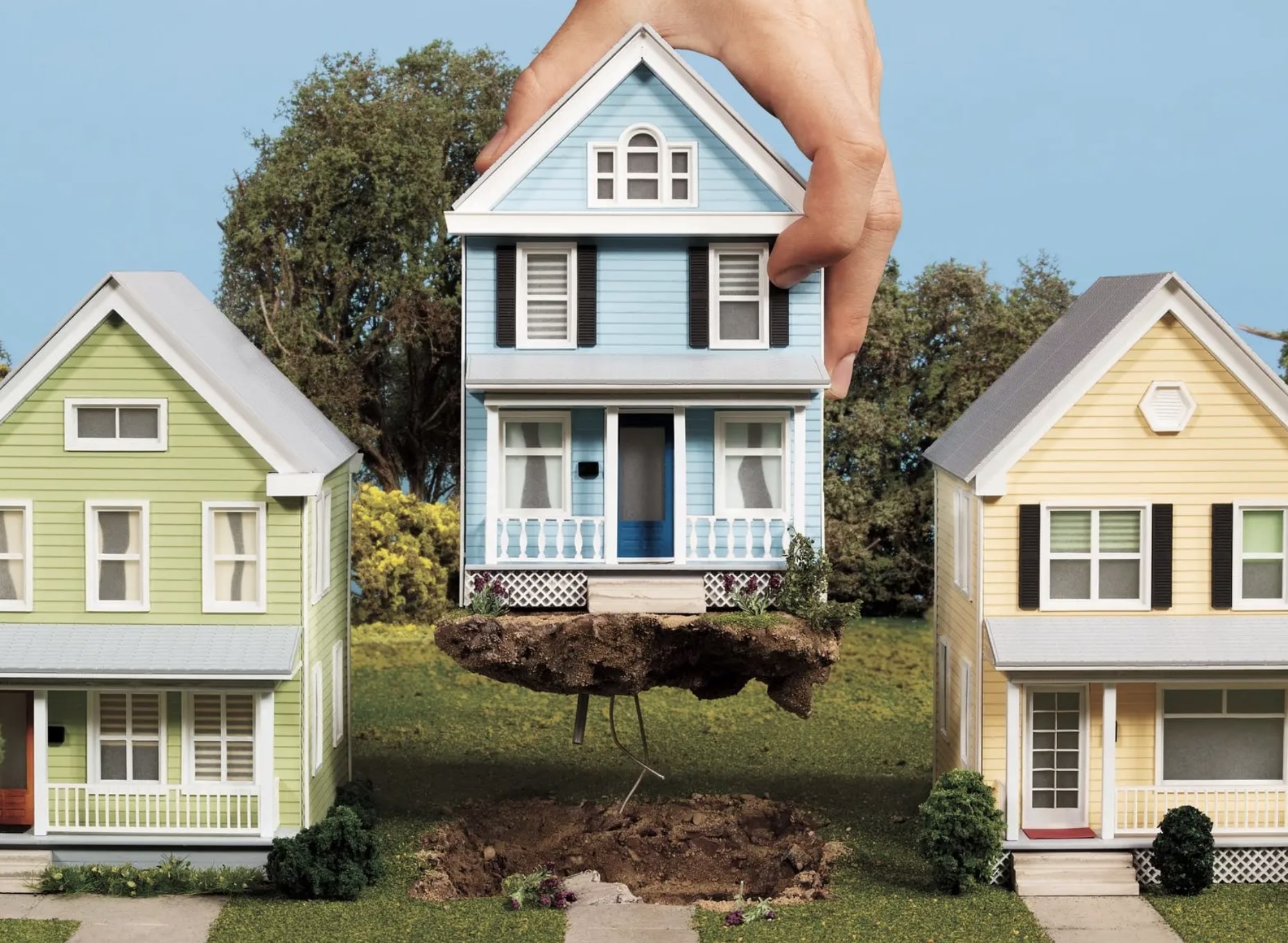 The adage "location, location, location" is a staple of real estate. It encourages buyers to stay in the good neighborhoods even if it means buying the worst home there. However, at what point does it make sense to start evaluating your strategy? What would it take for this cute house in the less desirable neighborhood to become your next home?
While there are typical front runners when thinking of "good" neighborhoods in most cities, the progressive value of property in Southern California and other urban areas demands a little more foresight and flexibility. As neighborhoods gentrify to meet housing needs, neighborhood values go up. There are plenty of neighborhoods in Long Beach that have seen a shift from less desirable, to desirable thanks to rising home prices and pride in home ownership..
When choosing a home, the first factors to look at in a neighborhood are reliable public transportation, parks, shopping centers, and incoming jobs. It doesn't take much more than a Google search or a drive in the area to see what's in the works. While you may not have considered an area previously, your opinion may change after taking an afternoon to explore with a realtor.
How Are Housing Values?
The next step in this investigation should be with your Realtor to assess housing price trends over time. While there are typical rises and falls throughout a year, you want to look for a clear pattern of improvement in value over time. Ideally, this improvement will keep pace with surrounding areas. If your interest is early in a neighborhood's renaissance, then this might be hard to track. Again, this is where a Realtor can help you. Your agent should be a local expert, and therefore know the area. They should be able to use their inside knowledge to point out trends and factors to consider.
How Much Do You Want The House?
The house itself captured your attention from the start, so take a look at it. Is it in good condition? Have there been any improvements since the current owners moved in? Does it have the features you told yourself were important? How do you feel when you're at home? Walking around the neighborhood?
Making A Decision
Above all, make sure you're comfortable with your purchase. A good buyer's agent is there as a friend and guide and will be honest with you when something isn't quite fit for your criteria. There should be more perks than drawbacks when you tally up your pros and cons.
Bottom Line
Thinking about exploring Southern California as a new home? The Oriana Shea Group is right here for you. With decades of experience with Long Beach and the surrounding cities, we know our neighborhoods.
We look forward to speaking with you!
Call (562) 270-1775 Today or Contact Us HERE!