Selling Your Home During The Holidays A Good Idea?
Posted by Oriana Shea on Monday, September 21, 2020 at 11:15 AM
By Oriana Shea / September 21, 2020
Comment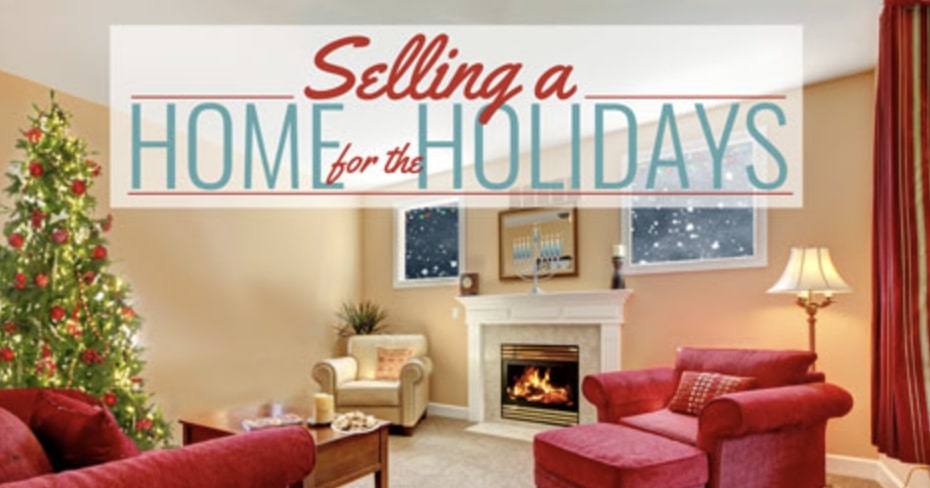 Over the years we've had many conversations with homeowners that want to sell their homes during the last quarter of the year and they always ask the same question — "Is selling my home during the holidays a good idea?"
It's a common misconception that it's harder for homes to sell toward the end of the year, but we can tell you from experience that is simply not true! There have been years that December has been our busiest month for closings, surpassing both Spring and Summer. And we can show you our production reports to prove it!
If you're thinking of selling your home in Long Beach, or anywhere in Southern California, during the holidays, here are 5 reasons why selling now can make a lot of dollars and sense ?
1. Lack of Competition
The same reason you might hesitate to sell your home during the holidays, is also going to keep other homeowners from listing their homes. So this common misconception now strategically works in your favor! With fewer homes on the market, you weed out the competition. This can be easily verified by reviewing the active inventory with a real estate professional.
Think about this, do you stand to have better results selling your home with more competition in the Spring and Summer months, or with less competition at the end of the year? Buyers need to move regardless of the time of year and there are plenty of people in the market for a new home during the last quarter.
2. More Time for Buyers to Look
It stands to reason that people generally have more time off during the holidays allowing buyers more flexibility for looking at homes. Listing your home when people are more available to view it greatly increases your chances of landing a great buyer for your property.
3. Homes Show Better During the Holidays
Cheerful spirits are abound! Buyers love homes that are beautifully decorated for the holidays and it creates even more of an emotional pull for them to visualize spending their next holiday in the home. However, this doesn't mean that you have to decorate if it's not your thing.
4. More Serious Buyers
Simply put, the buyers that are in the market this time of year aren't messing around. Whether it's for a new job, growing family, or even tax purposes, they are very serious about buying a home. As a seller, you want the most serious buyers in the market to move your home faster.
5. Beat the Rush
After the holidays are over and everyone goes back to work and their routines, guess what happens? We start to see an increase in inventory of homes for sale. It's a simple case of supply and demand. So listing your home during the holidays will entice more eyes. You want your home to be on the market when you have less competition… not more!
If you're thinking about selling your home and have questions about the process, please give us a call! We would love to have a conversation with you to discuss your selling and buying needs… anytime of year! At The Oriana Shea Group we're here to answer any questions you might have, and to put you at ease when it comes to selling your home. Give us a call at 562.270.1775 or send us an email here.
About The Oriana Shea Group
At The Oriana Shea Group, you will find a wide variety of useful tools and resources designed to help you with the home-buying and selling process. From information on the region's different communities to a free comparative market analysis on your home, it's all available here on our website. Our full-time agents serve Long Beach, Seal Beach, Lakewood, Rossmoor, Los Alamitos, Huntington Beach and the surrounding areas. The Oriana Shea Group also specializes in Trust and Probate Sales.
Call (562) 270-1775 Today or Contact Us HERE!