Should First-Timers Bother Trying To Buy a Home Right Now?
Posted by Oriana Shea on Tuesday, November 22, 2022 at 7:45 AM
By Oriana Shea / November 22, 2022
Comment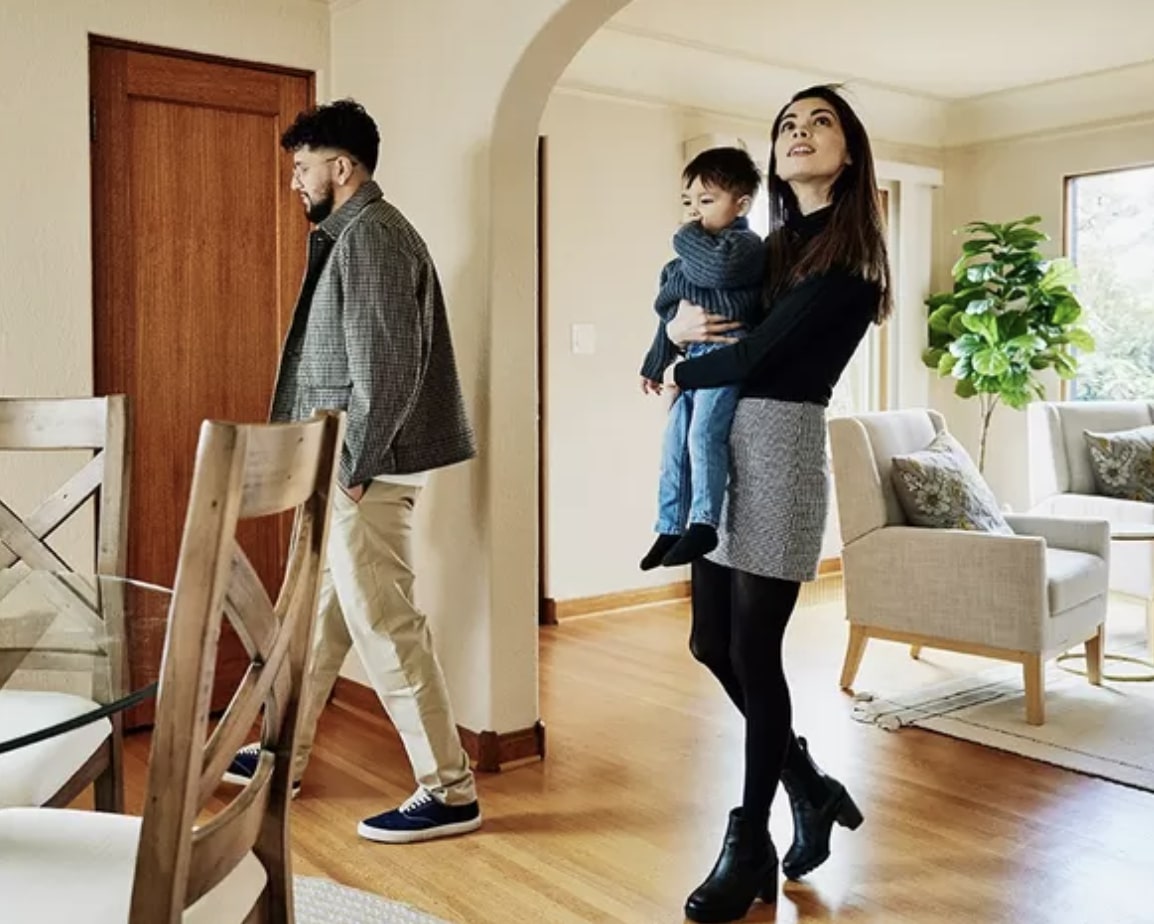 Home prices are high, mortgage interest rates have exceeded 7% briefly before falling last week, and there aren't many properties to choose from. Inflation and rising rents are eating into down payment funds. And the economy and the financial markets are shaky.
Your personal circumstances and finances, not the state of the housing market, should be the deciding factor on whether you make an offer on a home or wait until prices and mortgage rates come down.
It's just about impossible to time the market. Your circumstances are more important than mortgage rates when contemplating homeownership. If prices and rates go up even higher, many prospective buyers will kick themselves for waiting for them to go down. Hindsight is 20/20, but much less so when you're in the moment.
What I know is that the housing market is in the midst of a correction. Thanks to those high mortgage rates, only about a quarter of U.S. households can afford to purchase a home, according to a recent Realtor.com® analysis. With fewer buyers, bidding wars and high offers over the asking price are dissipating. Homes are sitting on the market longer. Inspection and appraisal contingencies are back, many sellers are reducing prices, and buyers can once again strike a bargain.
Median list prices are down a little from their peak over the summer, although they're still up nearly 37% over the past three years, according to Realtor.com data. For those who don't need a mortgage, it could be a very good time to purchase property.
However, real estate experts are divided on whether prices will fall further, remain flat, or even rise. And no one knows just yet what will happen with mortgage rates.
Bottom Line
So while I don't believe homeownership is right for everyone right now—particularly cash-strapped, first-time homebuyers—there are plenty of folks who should push forward regardless of market conditions. If you can afford a home and any necessary repairs and maintenance without being house-poor, have a stable job, and believe homeownership is right for you, then make it happen despite the difficult housing market.!
Call (562) 270-1775 Today or Contact Us HERE to find that home today!