Pricing Your House Right Is Beyond Crucial Even in a Sellers' Market
Posted by Oriana Shea on Monday, June 13, 2022 at 1:05 PM
By Oriana Shea / June 13, 2022
Comment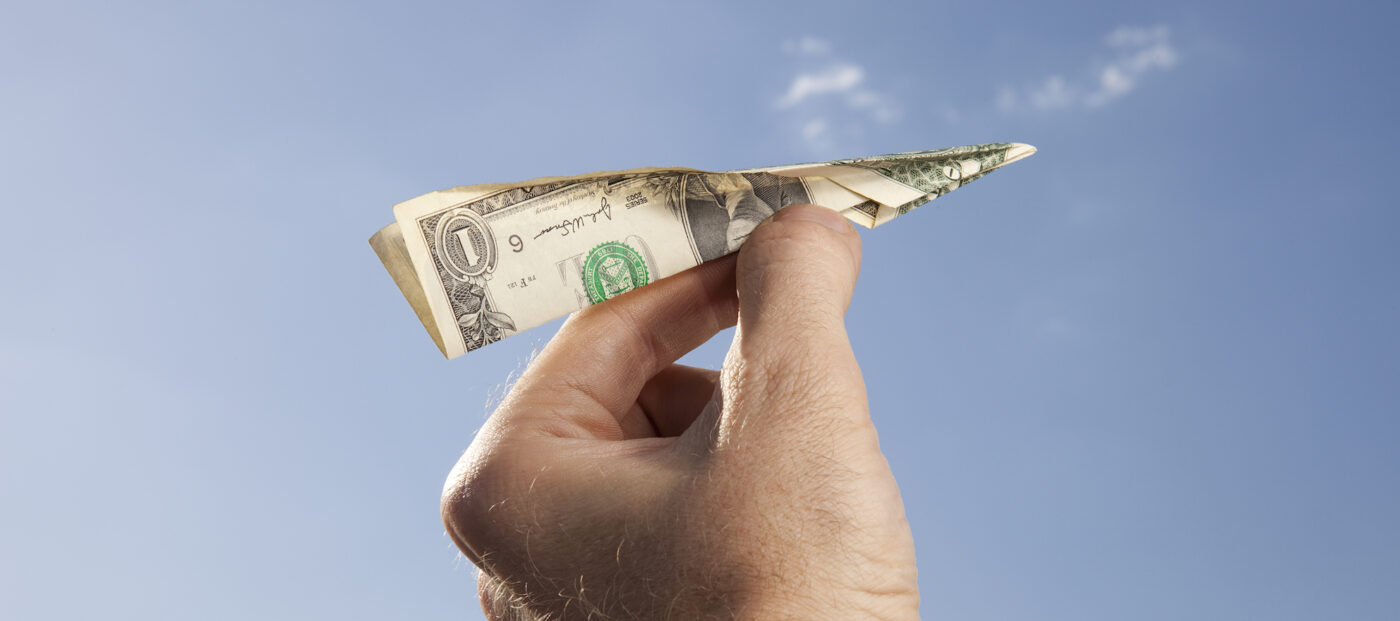 When it is time to make that move your family has been discussing, the goal is to sell your home for the highest price that is possible. This may be a driving force as to why homeowners are more than eager to list in today's real estate market.
Like we have mentioned before, there is very little supply of inventory backed by a high demand, many homes in our area are selling for record breaking numbers! As early as February 2022 leading into the month of March, The Oriana Shea Group averages between 6-8.5% over our clients desired asking price.
However, even in a hot real estate market, working with a Real Estate Professional to set the perfect asking price is critical. Pricing too high may have a negative impact on your sale and here is why.
Pricing Your House Right Is Beyond Crucial Even in a Sellers' Market
Your asking price will always send a message to potential buyers in your community. If your price is too low, let's say, it may raise some concerns or lead potential consumers to believe there is something wrong with the property.
Even worse, you very well could be leaving money on the table, which may overall lower your buying power on a future home.
On the contrary, in the event you price your property too high, it may run the risk of deterring future interest in your home. Then again if you drop the price with hopes to re spark interest in your home, you risk letting it sit on the market for longer than it should. Keep in mind, in most cases any price drop will definitely send red flags to potential buyers.
Long story short, think of the pricing of your home as a target. Your goal is to aim in the center, not too low, not too high, but precisely at the market value! Understanding that our current market is on a positive incline, it is still important to price your home fairly based on the market conditions, and will often have your home in the running for those who are interested in it. It's also important to analyze the homes that you are directly competing against. Pricing it incorrectly will help sell your neighbor's home not yours.
Today, having a solid game plan before listing it on the market should only increase your odds for a bidding war as well! And we all know when there is a bidding war, as a seller you are more than likely to settle on the highest price!
If you are a visual person like we are, take a look at the chart below to give you a better insight of what was discussed above.
Depend on a Real Estate Professional like Oriana Shea To Price Your Home Right
When you place your home on the market, there are several things that go into accurately pricing your home, knowing to balance them is what separates the amateurs from the pros.
That is why it is highly recommended to speak with an expert in the world of real estate when the time to move comes. The Oriana Shea Group is knowledgeable and skilled on:
The value of home sales in your community
The current demand for housing in today's market
The overall condition of your home and how it can affect the value
The Oriana Shea Group will balance these factors to make sure the price of your home makes the best first impression, not to mention her listings sell on average for more than 6% of the list price.
Bottom Line
Even in today's hot sellers market, the price of your home is important. Don't rely on a crystal ball, or guess. Talk with The Oriana Shea Group, and have the conversation…
Call (562) 270-1775 Today or Contact Us HERE!